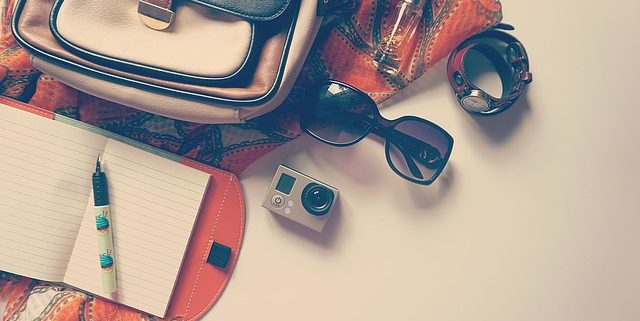 Scheduling a trip to the United States can be somewhat exciting. Often, some rules and regulations must be followed to gain entry into the country. It is therefore important to get familiar with the application process and the local customs.
Electronic System for Travel Authorization, ESTA, is an automated online application system. It prescreens travelers to find out their eligibility to take a trip to the U.S. under a Waiver Program.
The Visa Waiver Program enables citizens from the visa waiver countries to tour or attend to their businesses in the United States for up to 90 days without acquiring a visa. This aids short notice travelling.
Eligibility Requirement
Before you apply, you need to find out if you are eligible for authorization. You can participate if you have a valid passport if you have a return or onward ticket and your country must be among the visa waiver program countries.
You also need to affirm that you do not pose as a threat to the safety and security of the United States. The trip should also be based on medical, pleasure or business purposes.
Steps for Application
First, you need to fill out the ESTA application. If you are eligible, you need to submit your name and date of birth, credit card and passport information. Passport information includes the passport number, country of issue and the expiry date.
Once you have entered all needed information, the site will allow you to navigate step by step for you to review the information. Verify all information for precision then submit.
The next step is paying the ESTA application fee. Two separate charges should be paid to the government. One is the government processing fee that covers the entire application processing.
The other is government authorization fee that covers the authorization process. This is only charged once the application has been approved. There might be an additional third-party processing fee depending on the website that applies on behalf of the traveler.
All these payments can only be made using credit cards, and an application will not be processed before the application fee is cleared.
Application Status
If your application is approved, your travel authorization status will be sent via email within a short time. However, the approval process can take longer and may take up to 72 hours to be approved.
The application status can either be approved, denied or pending. If it has been accepted, it means that you are authorized to travel to the United States. ESTA authorization does not nonetheless guarantee admission to the country. You will need to be inspected by a customs and border officer upon arrival.
If you have been denied authorization, it does not mean that you will be denied entry. You can visit the US embassy to acquire a visa. If your status gets programmed as pending, it means that your application is still under review and you will be notified on a later date.
https://bronzantiq.com/wp-content/uploads/2018/07/go-pro-1478810_640.jpg
426
640
Nancy Smith
https://www.bronzantiq.com/wp-content/uploads/2016/11/logo.png
Nancy Smith
2018-07-14 07:46:10
2018-11-14 10:20:29
Useful Tips on how to make ESTA Application